Early in May I completed a Portrait of 2 good friends of mine :
Aaron & Natalie,

mosaic on Cement backing board

,

25" (63 cm) x 28" (70 cm)
This piece was a present from Natalie to Aaron for their 10th anniversary.
I have known Natalie and Aaron for a long time. They had invited me to their wedding, and
I had done a portrait of their children a few years ago. Now Natalie wanted their own !
She provided me with some recent pictures...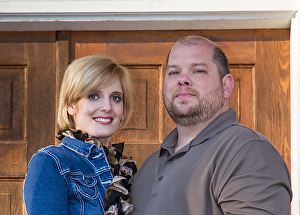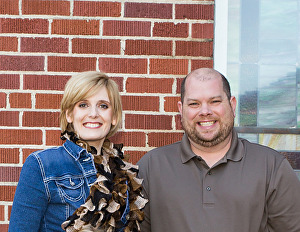 I rearranged to get their heads closer and create an actual model without a background.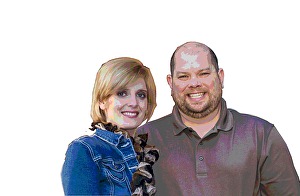 Knowing that Aaron liked Bamboos ...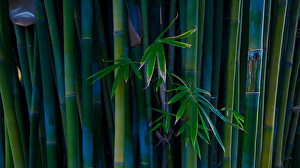 I played with the colours of this image to create several projects...
It took about 3 weeks to design the model and define the colours...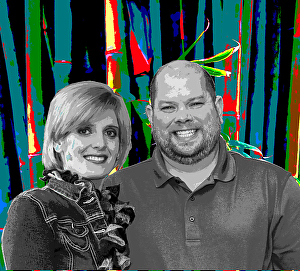 And I finally went to work...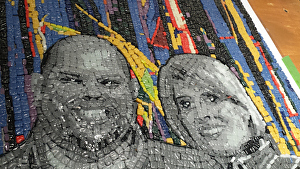 Mid April, the main piece was ready for its frame...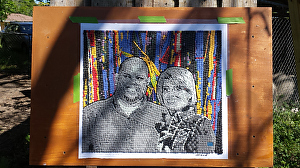 The addition of a brilliant Murano glass border was a little tricky, but finally...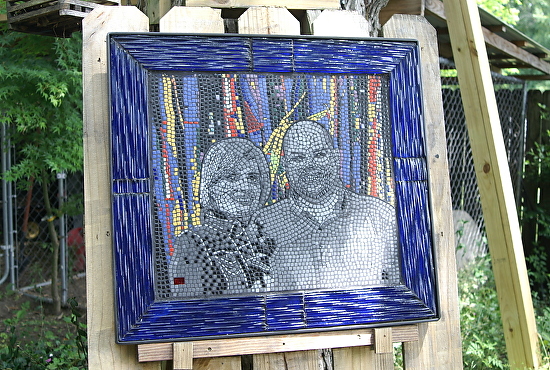 By the end of April the whole piece had been flipped, cleaned up and grouted...
This mosaic is made of 8 mm recycled glass tiles. The portrait itself is made of black, white and 4 shades of grey tiles, while the colourful bamboo background uses 14 different colours !
The main mosaic portrait, made of small 3/16" glass tiles is encased in a brilliant cobalt blue mosaic made of much bigger murano glass tiles.
Roman Musivarii were using the same kind of technique. Extremely detailed "emblemata" mosaics were created by master craftsmen in dedicated workshops, then shipped to their destination anywhere in the Empire where local artists would incorporate them into bigger works.
Bacchus Emblemata, Rome, 2nd century AD
The process of clearly defining a commission mosaic can be lengthy when people live in different places. It took about 3 weeks of communication with Natalie to find what would really please her.
Good communication between Artist and Collector is important, because you do not get a mosaic as you would a hamburger or a pair of shoes. It will stay with you for a long time, and hopefully in your family for even longer !
I want to make sure I understand my collectors' desires,
what they need, what they are looking for in a mosaic. If I can, I go to the place where the mosaic will be displayed to get a better feeling about the place, the light, the ambiance. This kind of preparatory work is important to create a good fit between artist and collector !
I am a modern mosaic artist with a deep admiration for ancient Greek, Roman and Byzantine Arts. You can see some of my own mosaics on my site mosaicblues.
If you are interested by my work in general or if you would simply like to drop me a line,
please contact me by email at
or by phone at (334) 798 1639.
You can also